In January 2013, Elon MUsk spent $17 million on a 20,248-square-foot mansion in Los Angeles' Bel Air neighborhood. He and his five sons had lived in the house for three years, which Musk rented before he felt financially secure enough to buy.
The home, which has seven bedrooms, a giant screening room, pool, and tennis court, is what you would expect from a man worth $8.6 billion.
In November of 2013, Musk paid $6.75 million for a ranch home located across the street from the mansion. No word on whether he plans to demolish the small house to combine the two homes into an even bigger estate.
At one point, Musk owned several properties across the greater Los Angeles area collectively worth over a whopping $70 million. Musk purchased his first piece of Bel-Air real estate in late 2012. He started by renting the same house in 2010; he lived there with his family. He later bought the mansion for $17 million.
Elon Home Buying and Selling
The SpaceX and Tesla CEO has repeatedly said that he'd like to sell all his possessions so he can build a human colony on Mars.
His 47-acre property in Hillsborough in the San Francisco Bay Area was the last on his list of houses to sell.
It seems the property finally sold on December 2 but the identity of the buyer remains unknown.
Musk has made a profit on the mansion, which he bought back in 2017 for around $23million (£17.4million).
He tried to sell it on for $37.5million (£28.4million) in June this year but failed to find a buyer and seems to have settled for a lower bid.
The billionaire has faced backlash over the San Francisco mansion after he kept it for a while despite vowing to sell all his homes for the Mars mission.
Musk previously argued that he'd kept it to rent out for "events".
He'd previously called the home a "special place" and wanted to sell it to a family.
Now it's sold, the SpaceX boss can focus more on his plans to send one million people to Mars by 2050.
Musk claims to have very few personal belongings of any value.
Here is the look of Elon Musk Home and Garden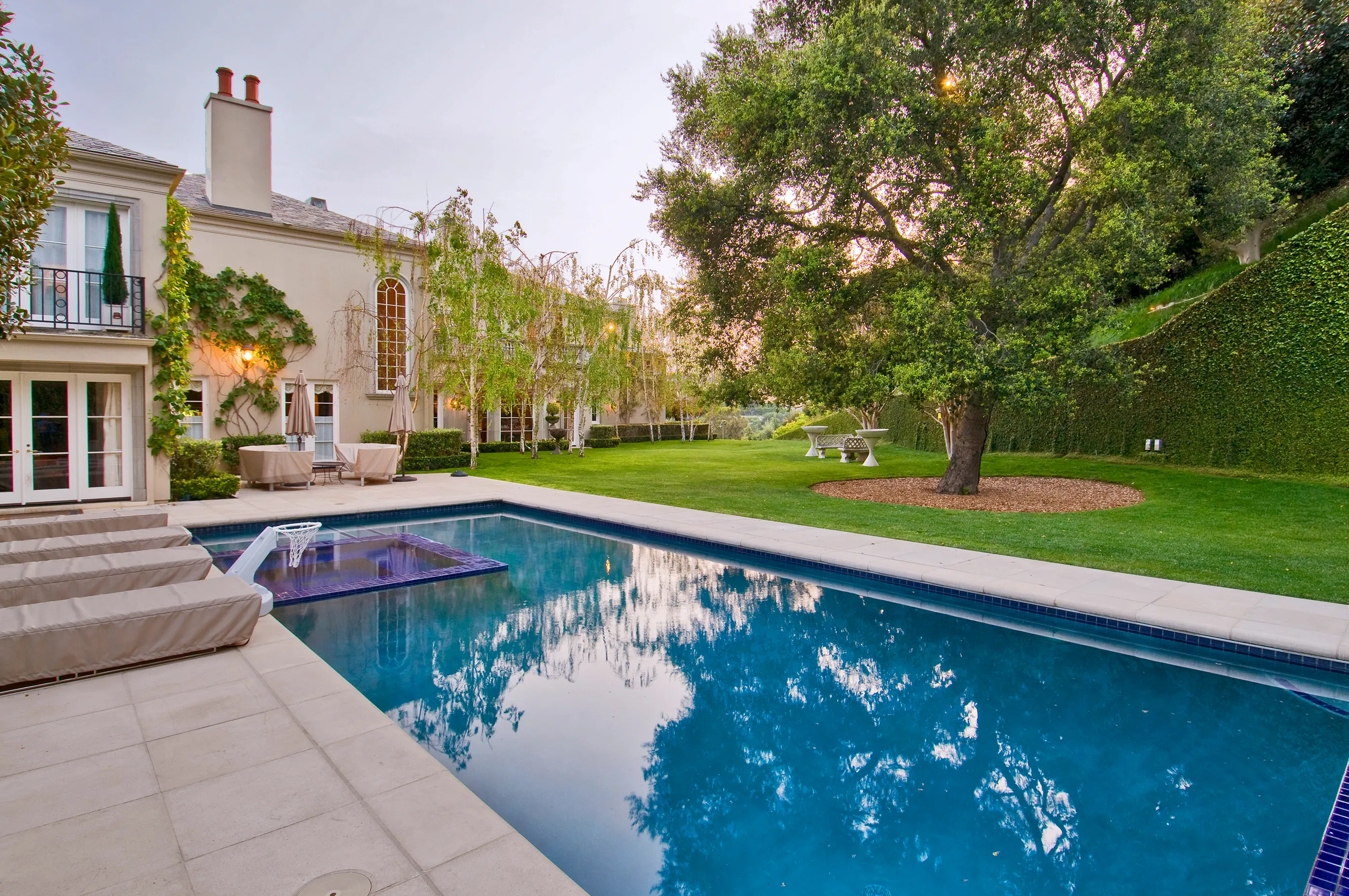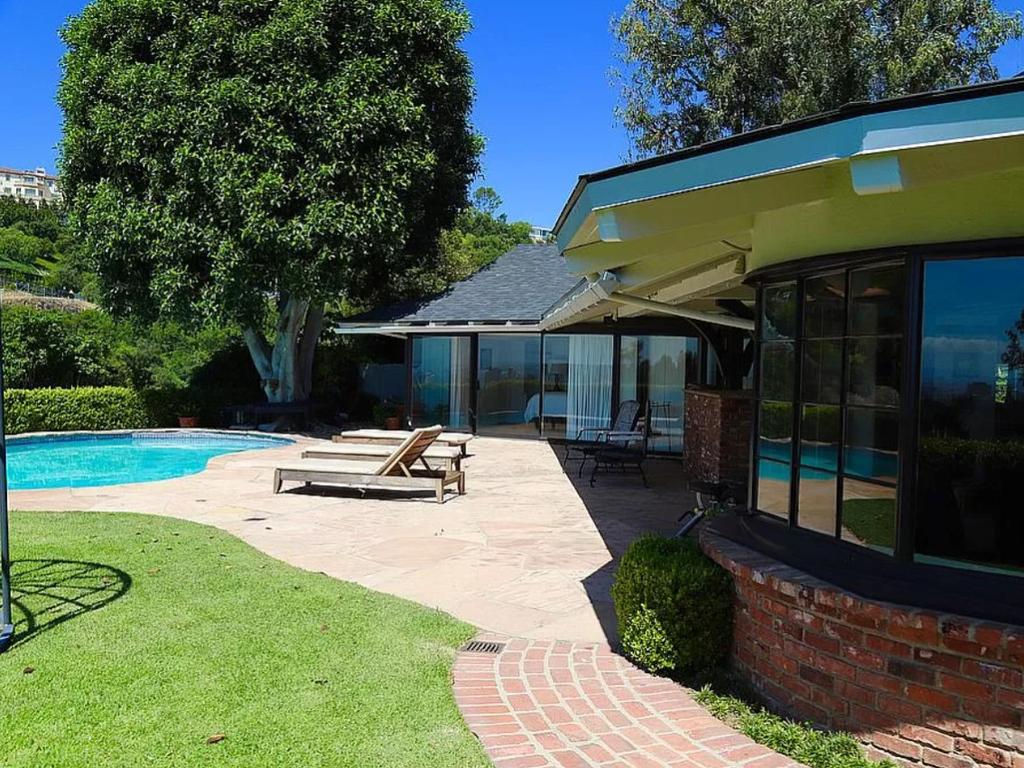 More to Read